Physical Therapy and Rehabilitation Specialist
Stroke Rehabilitation
Brain Injury Rehabilitation
Pain Treatment
Nöro-rehabilitasyonla Hayata Tutunan Kişi
Yatan Hastanın Günlük Ortalama Seans Sayısı
1 Yılda Kliniğimizde Görülen Toplam Seans Sayısı
Çakar, graduated from the Gülhane Military Medical Academy in 1999 and completed his specialty education of Physical Therapy and Rehabilitation in 2005. Çakar completed Master of Science in Electrodiagnostic Neurology in Marmara University and has taken the title of Specialist in Algology in 2011.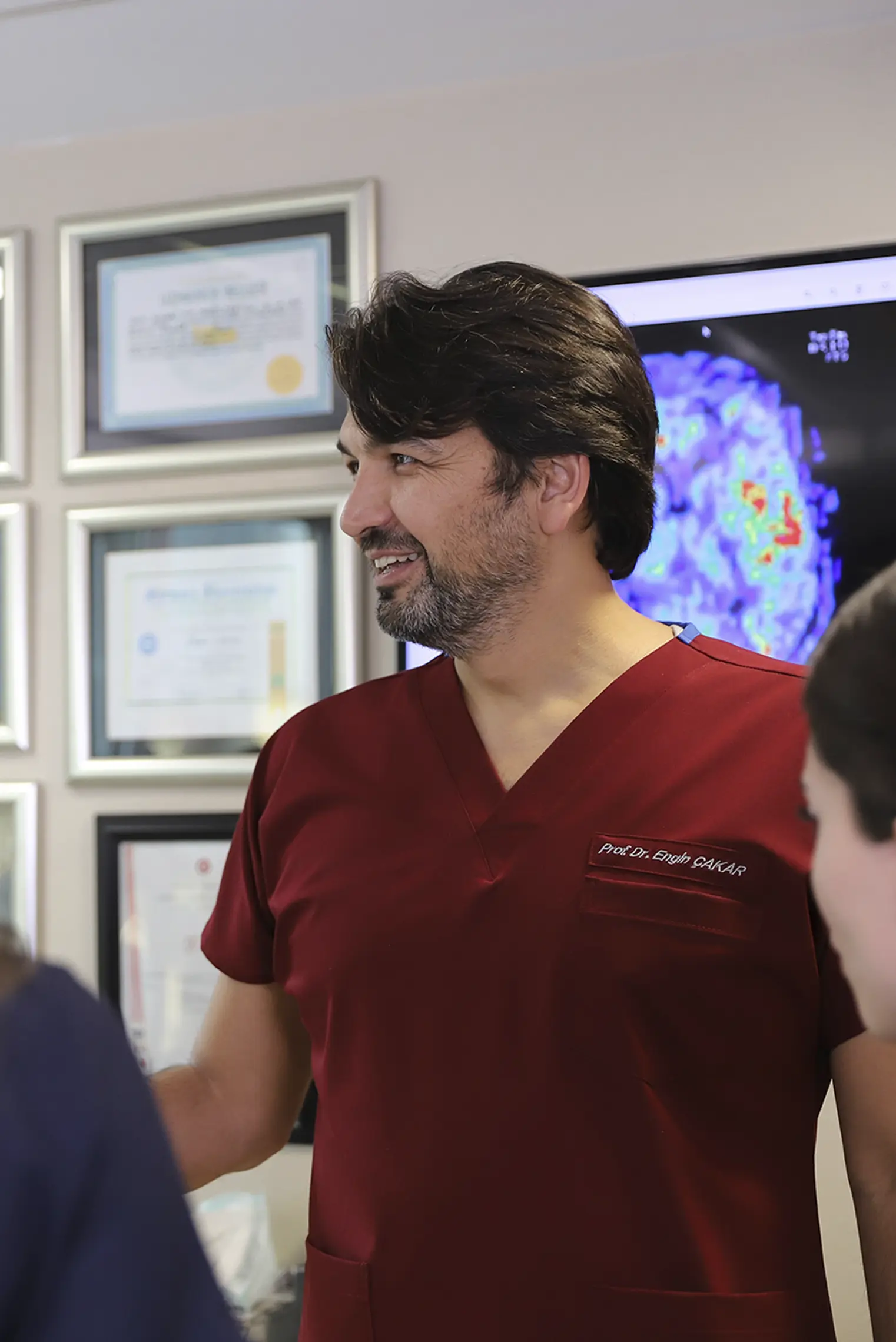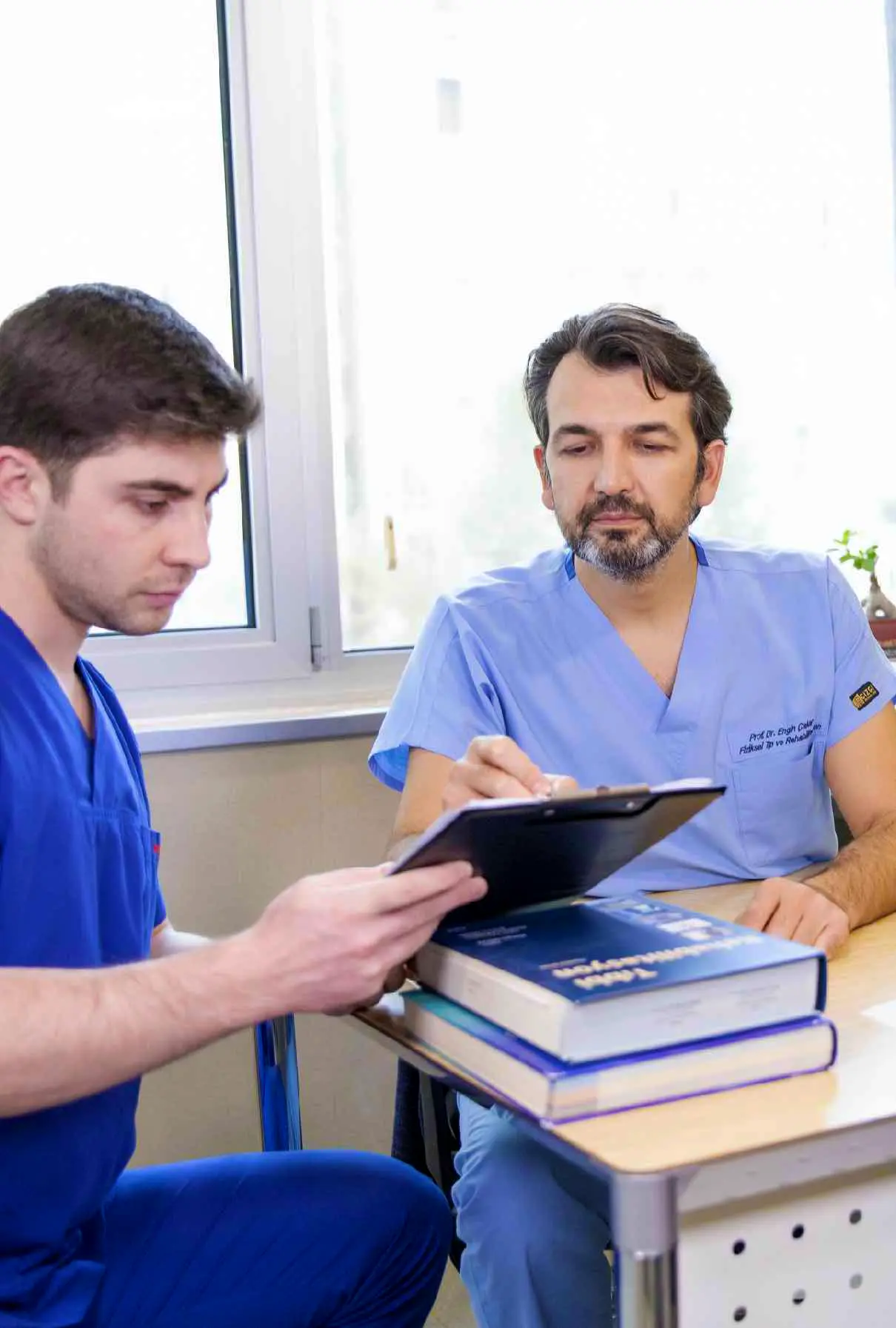 Essays published in journals
Patient messages from 30 different countries, coming primarily from Turkey, Germany, Britain and the Netherlands….
Prof. Dr. Engin Çakar continues his profession in Memorial Şişli Hospital. You can message us via Whatsapp for an appointment.